Beachfront Luxury on the Big Island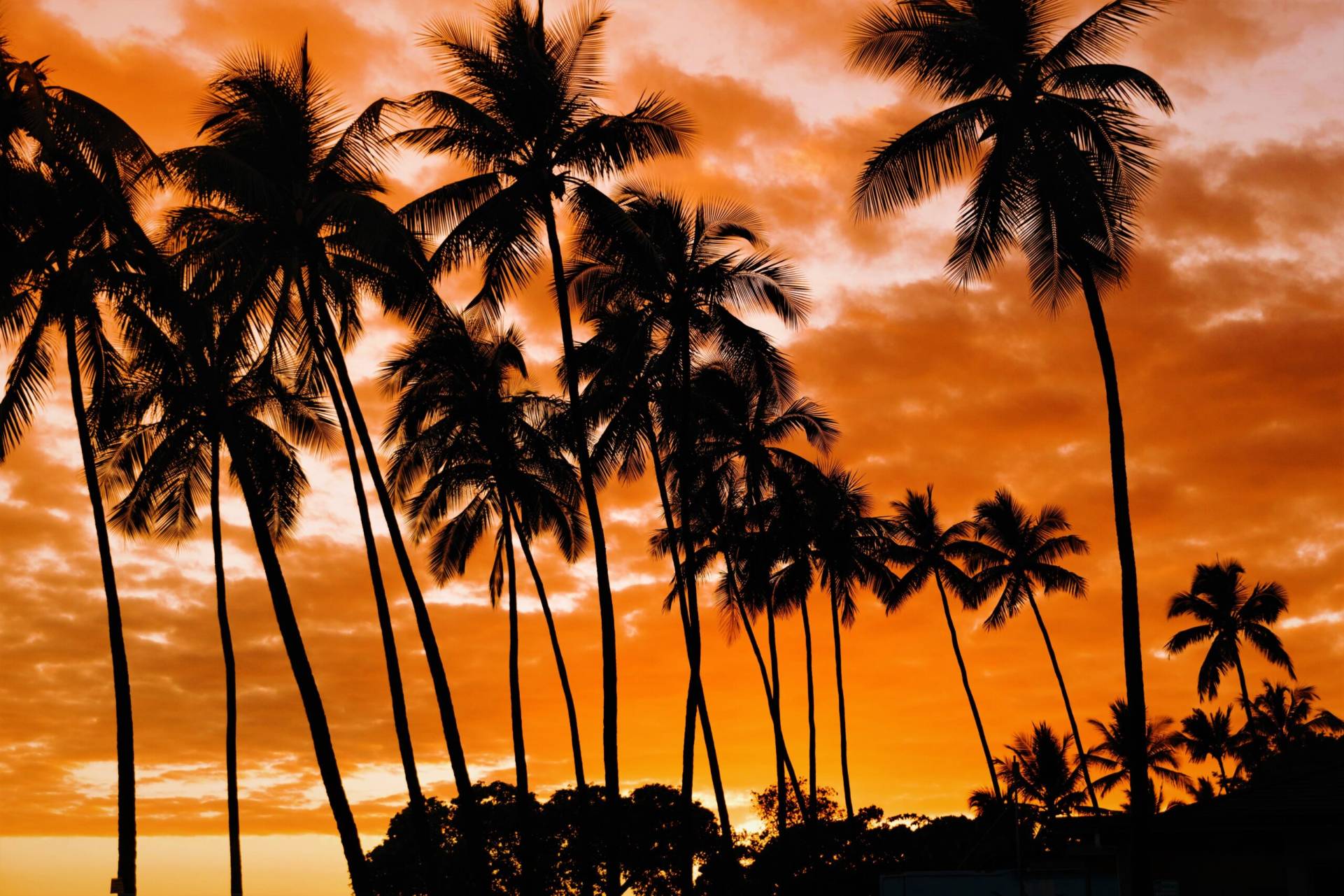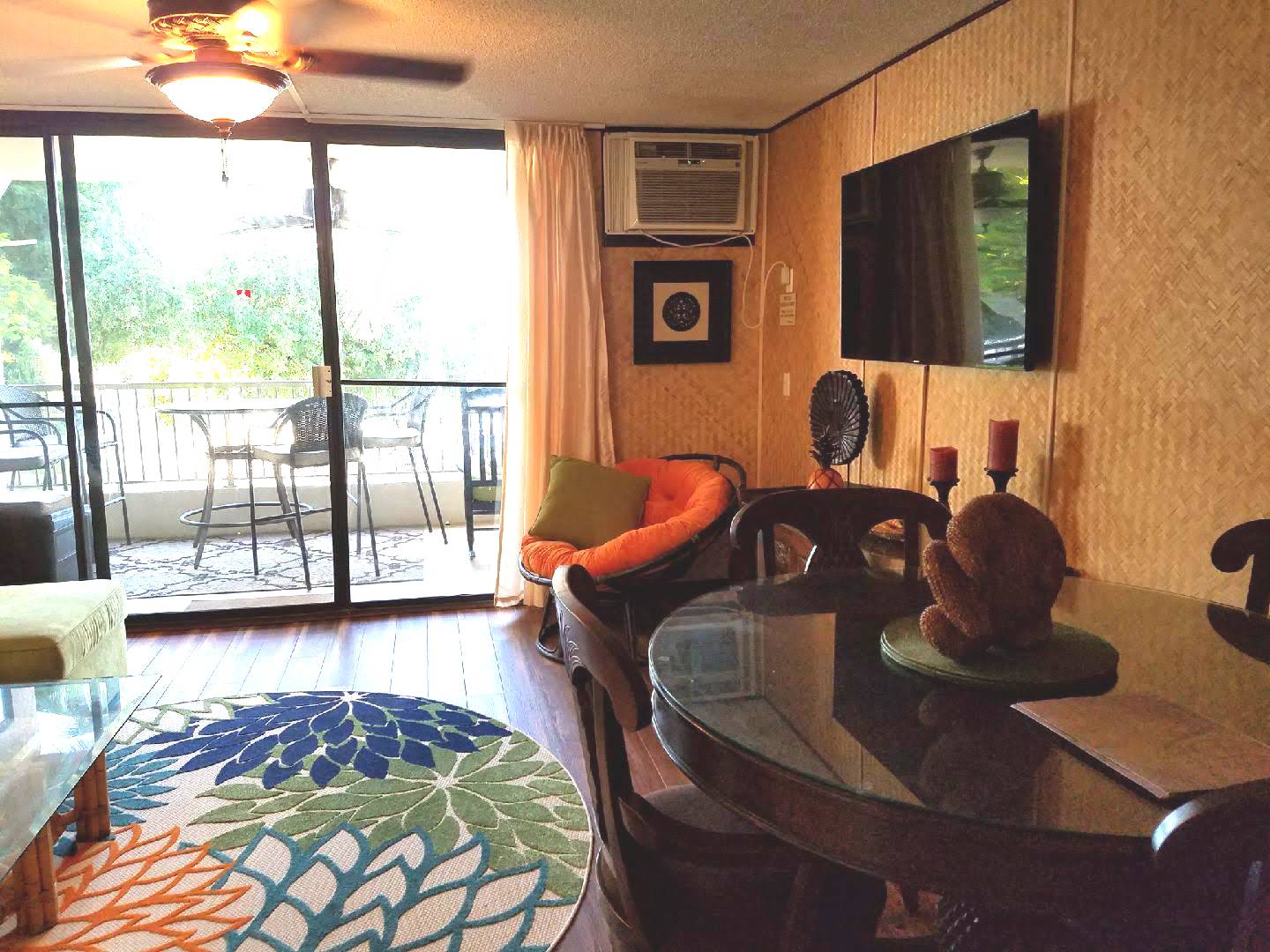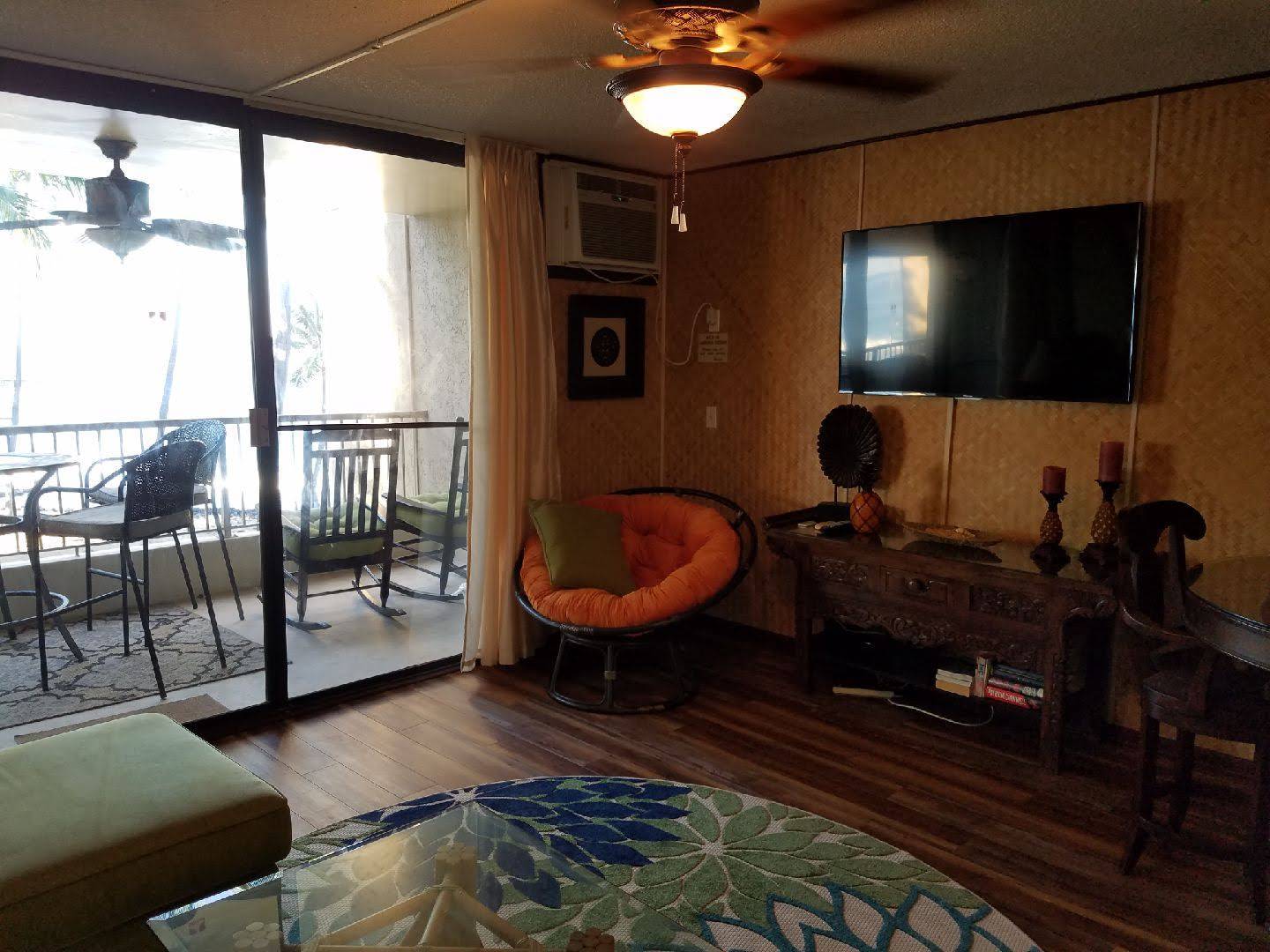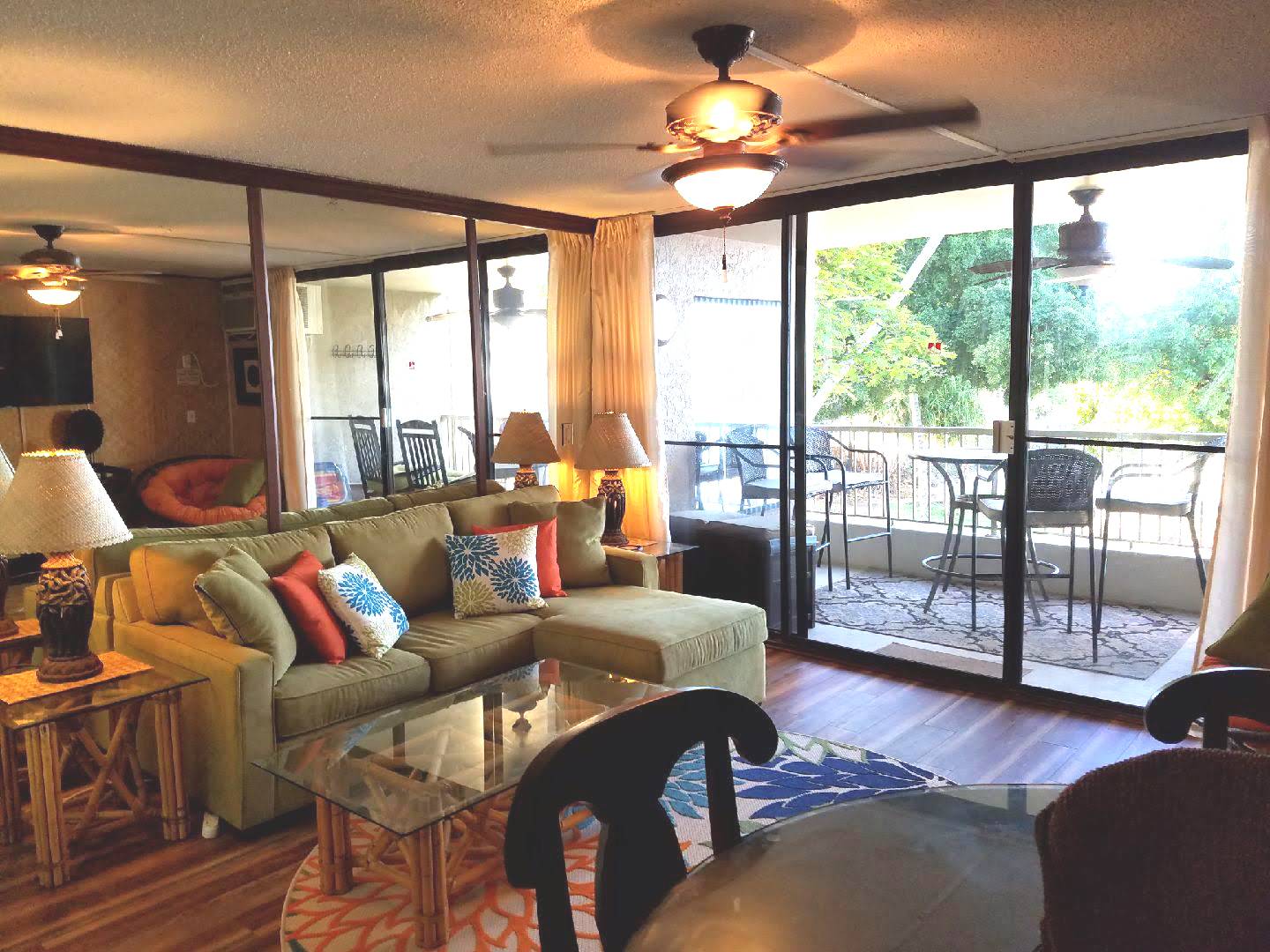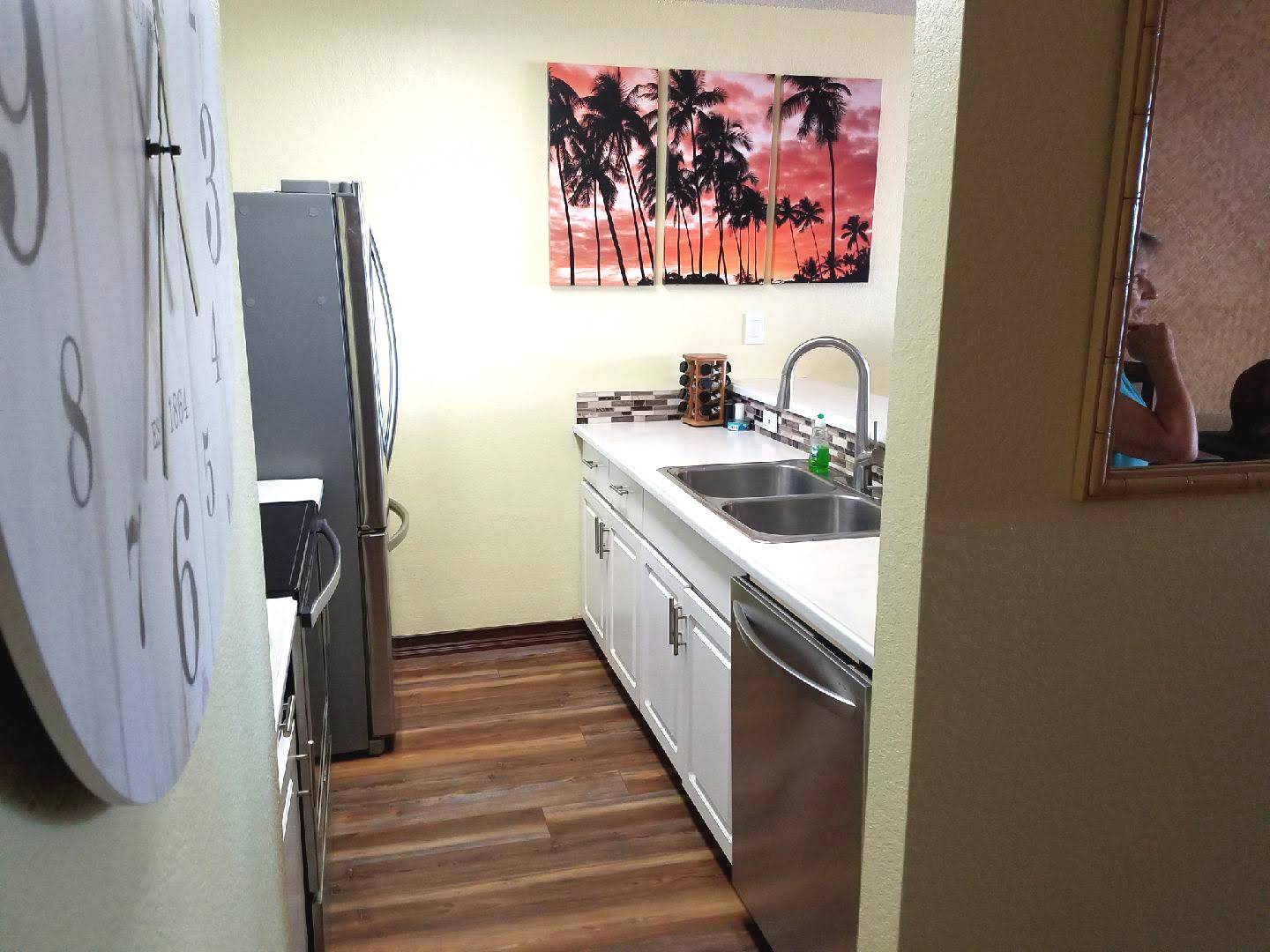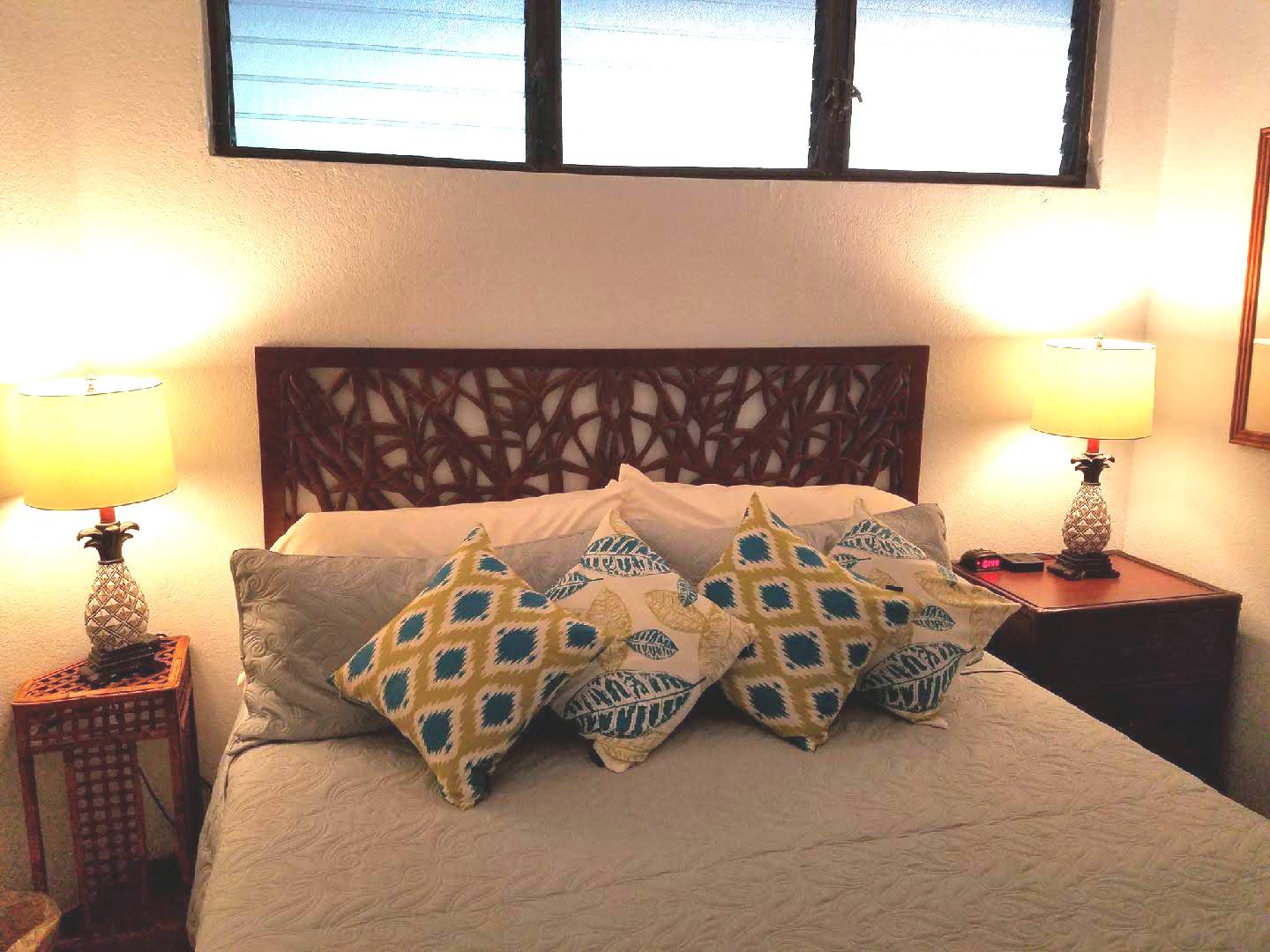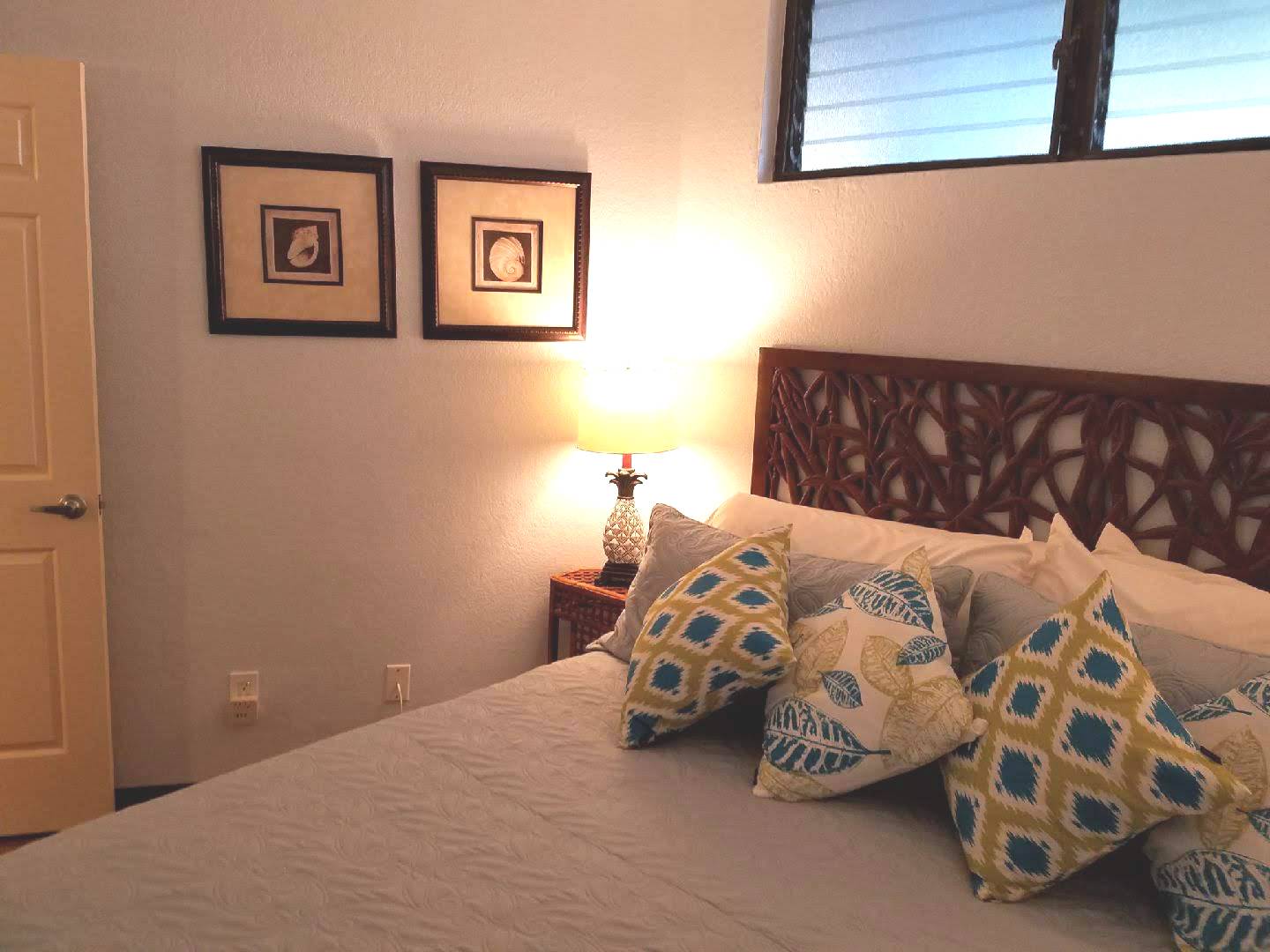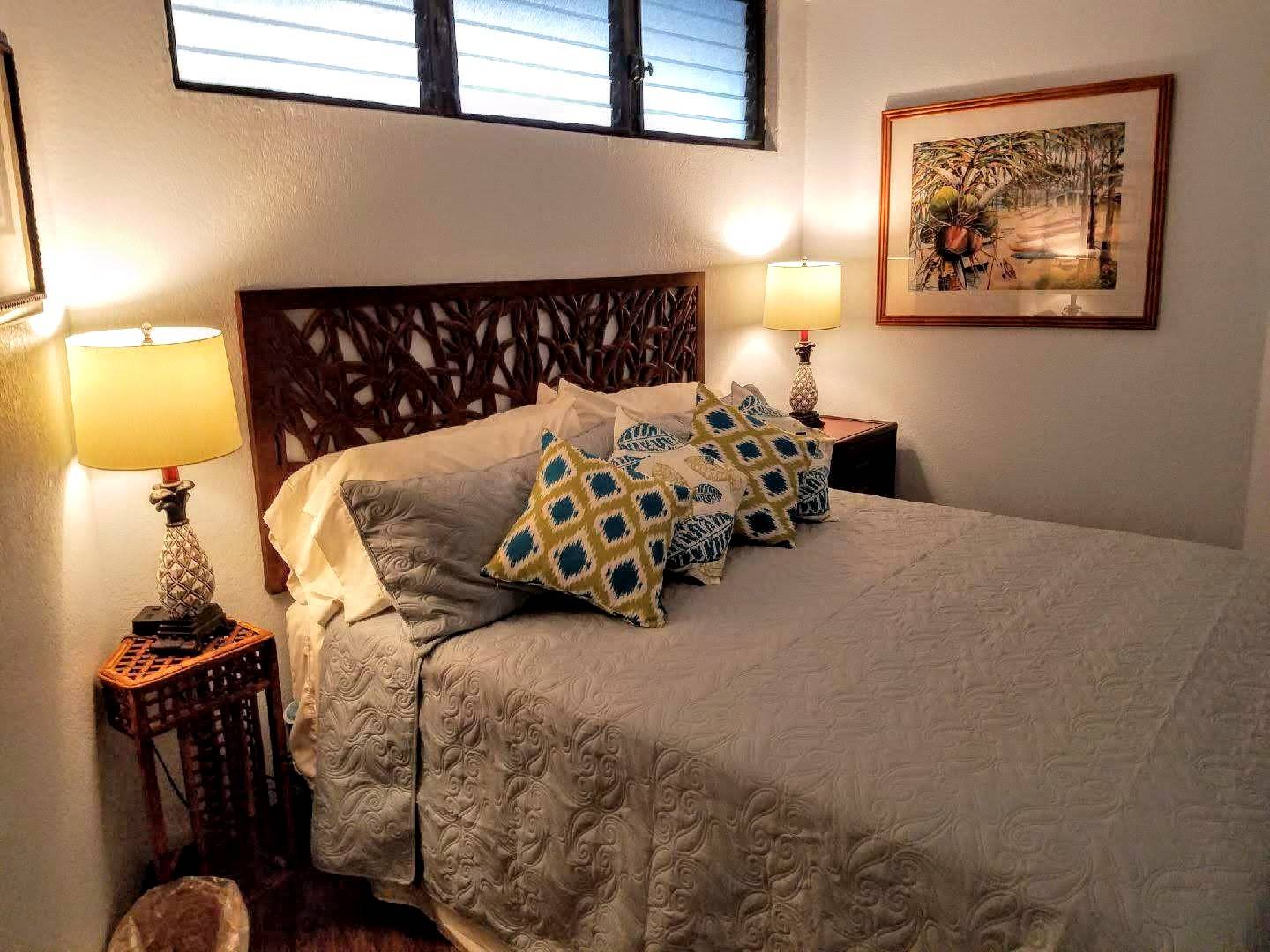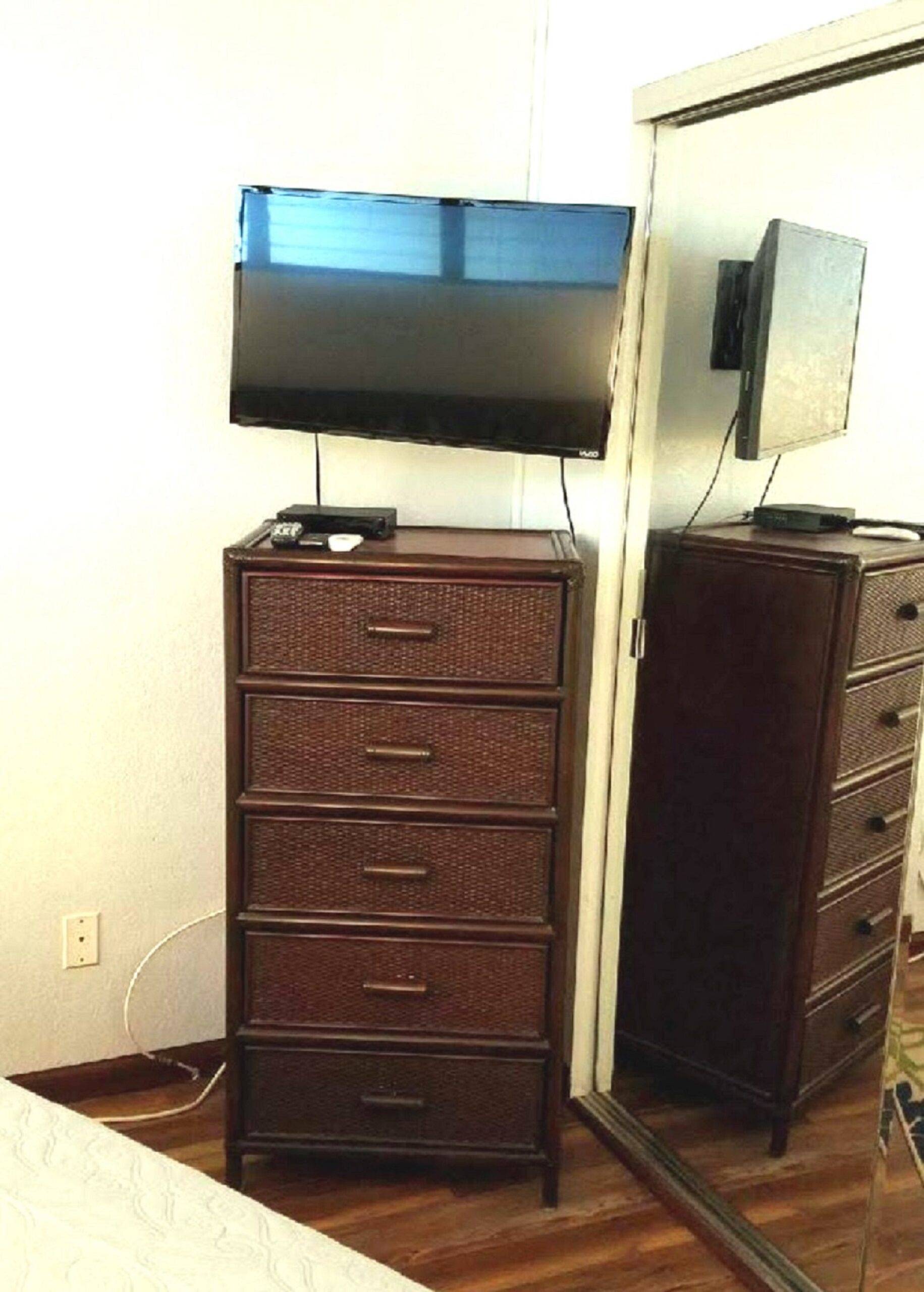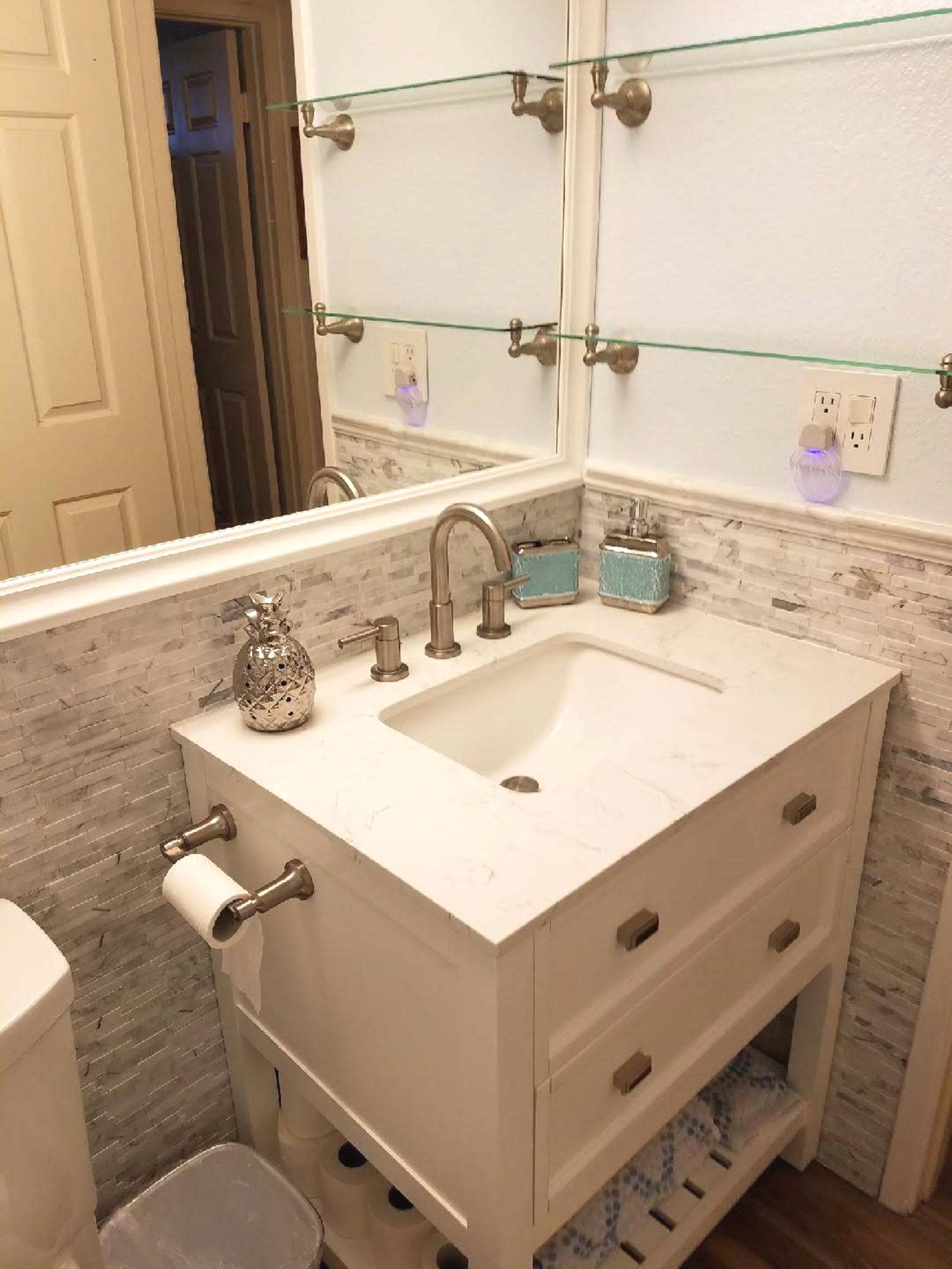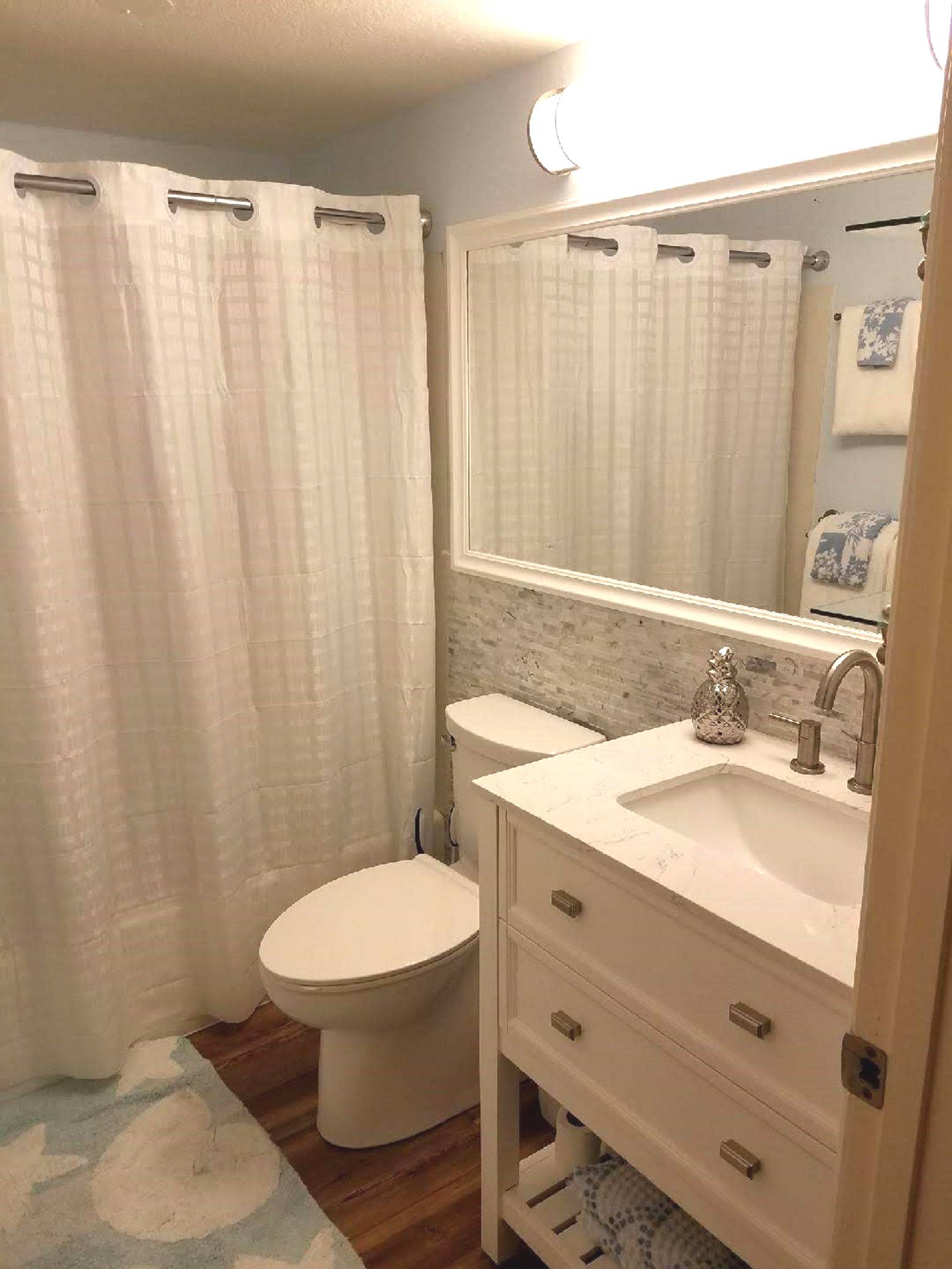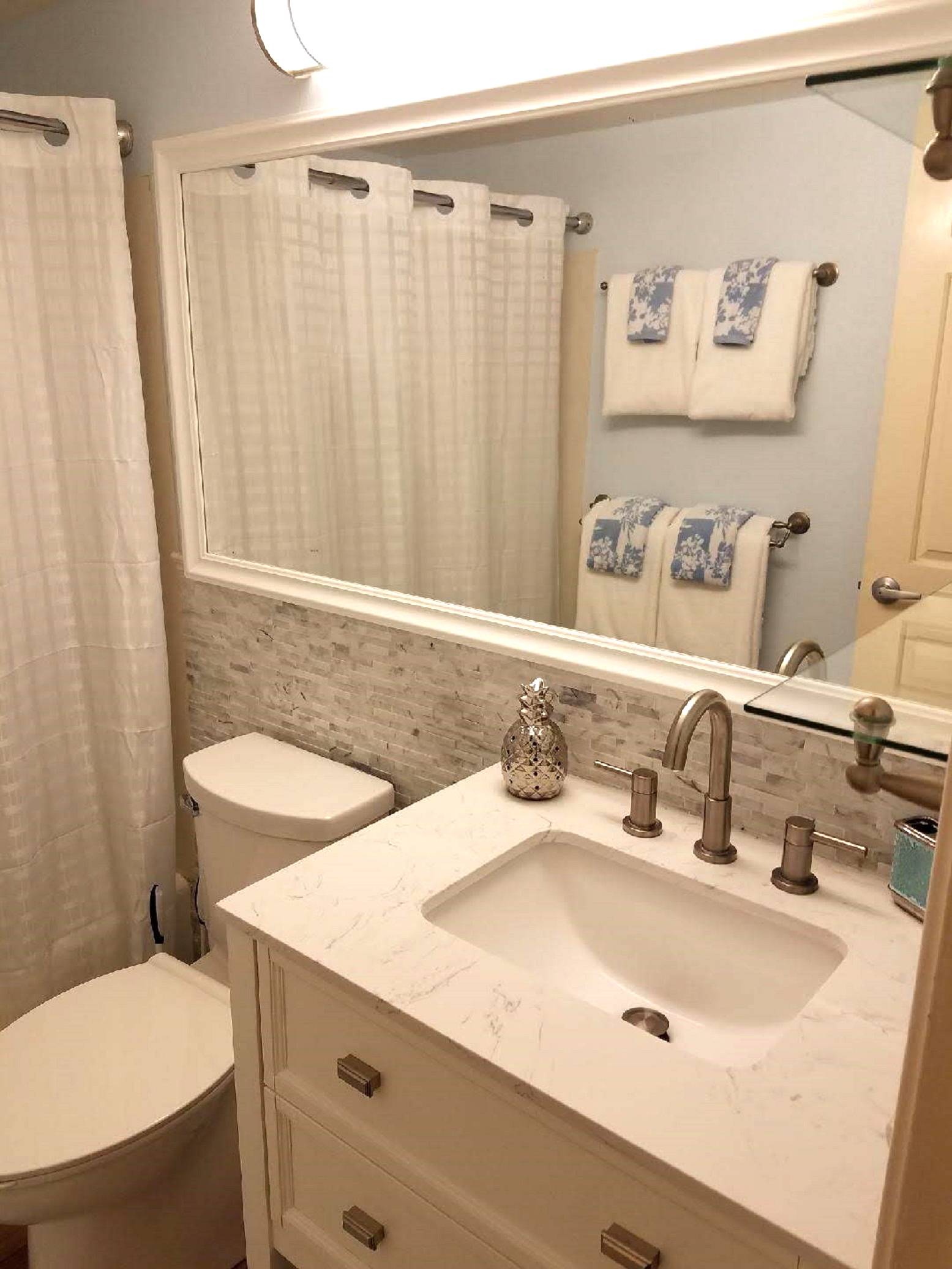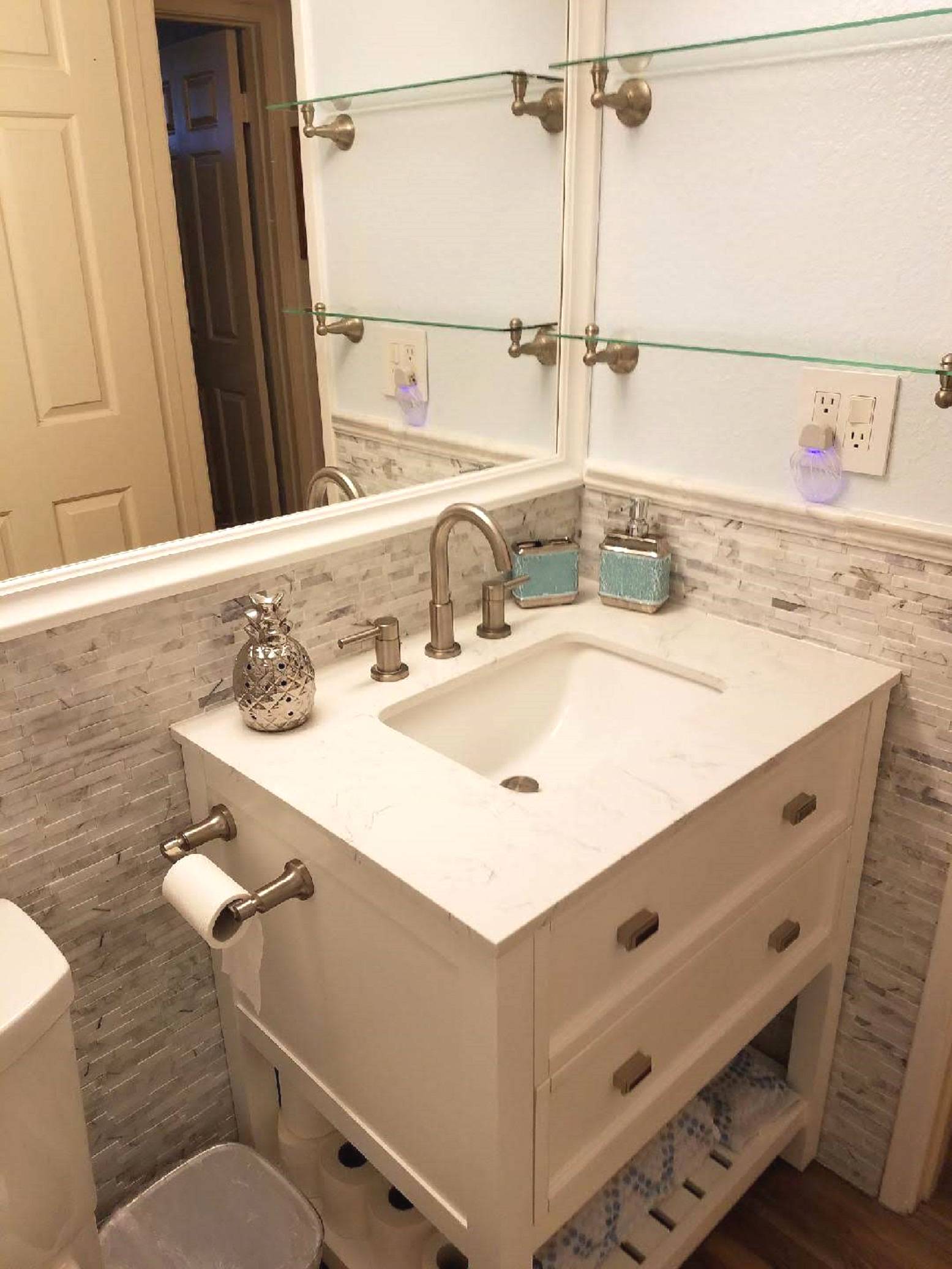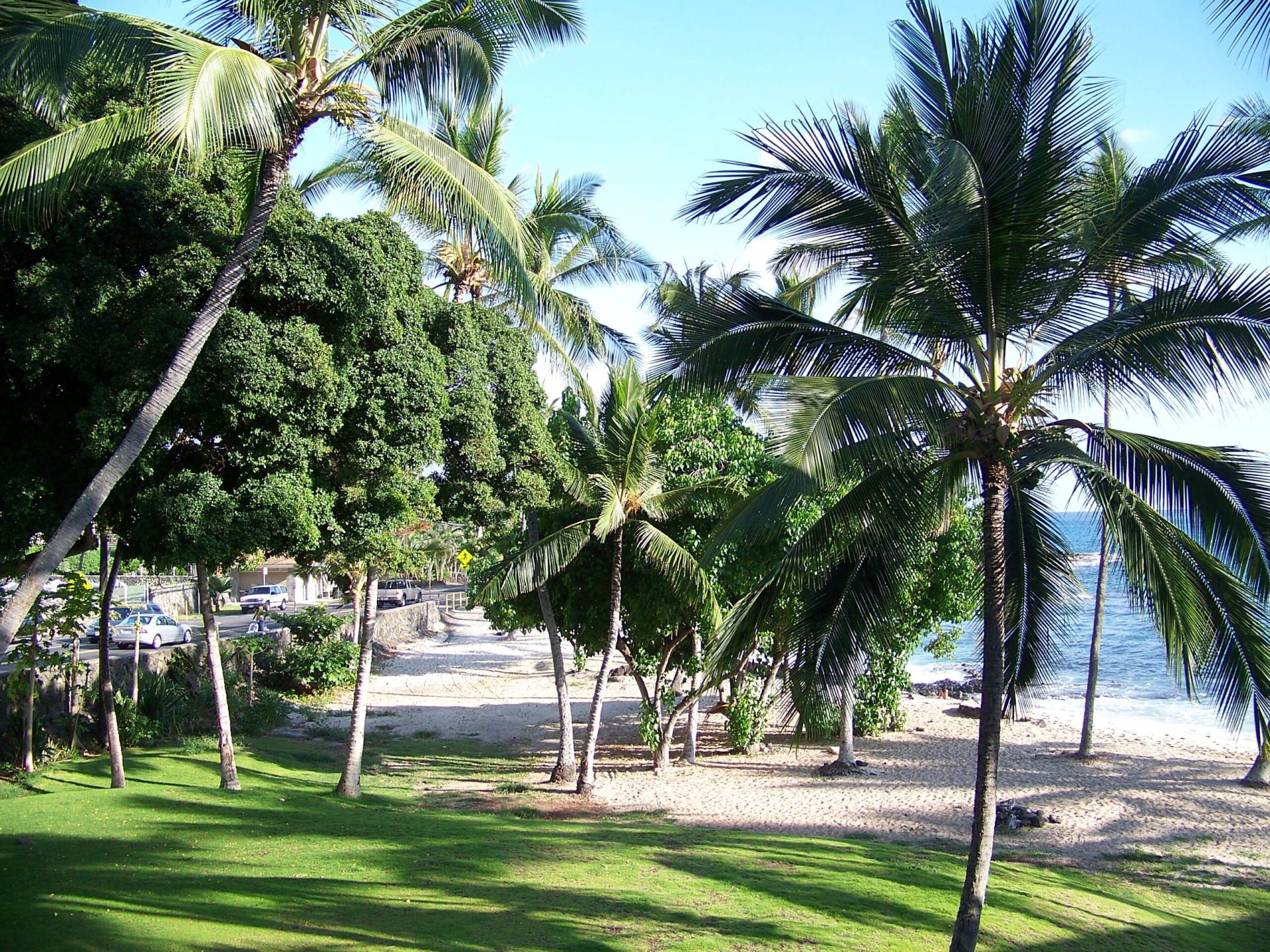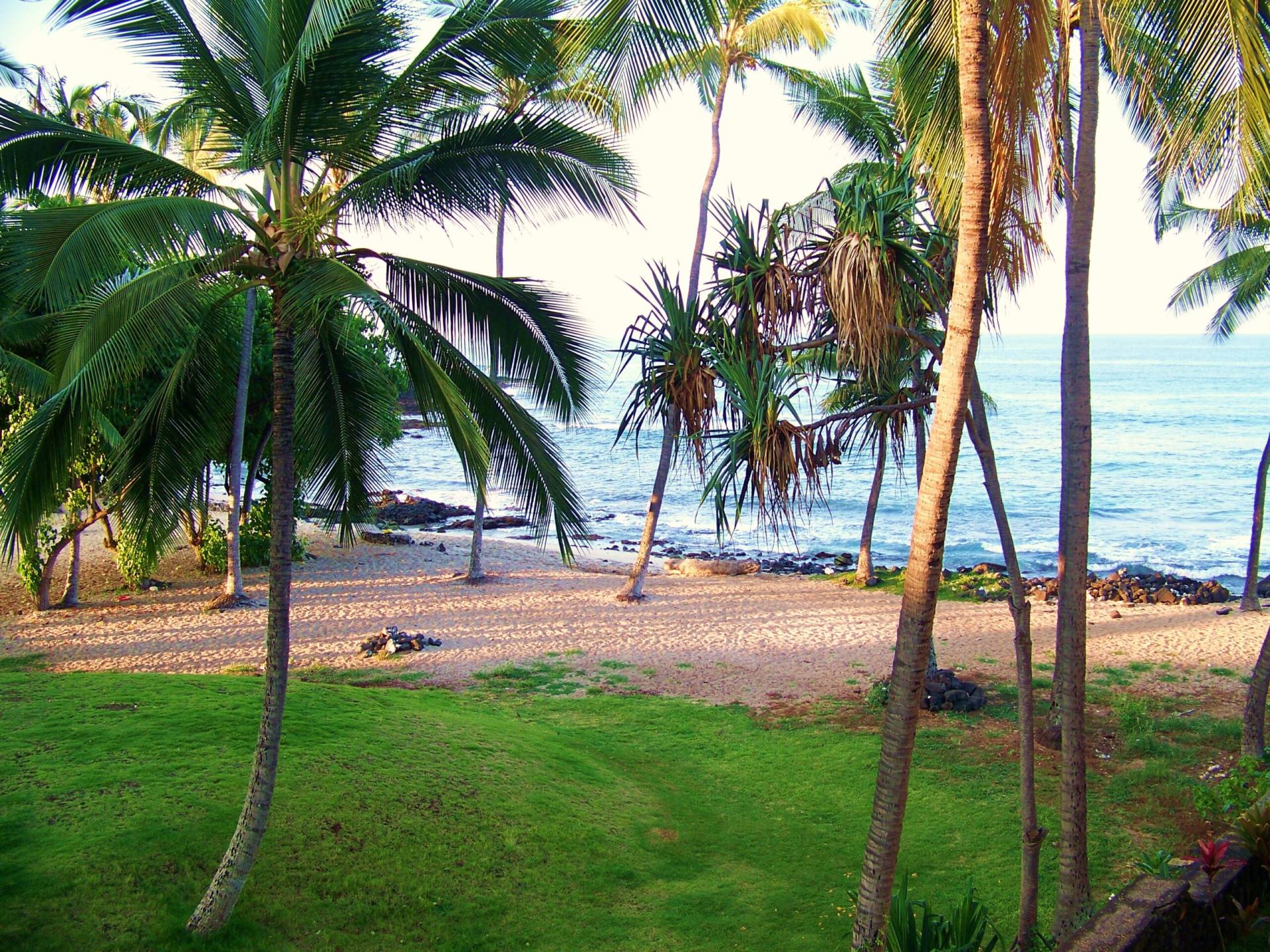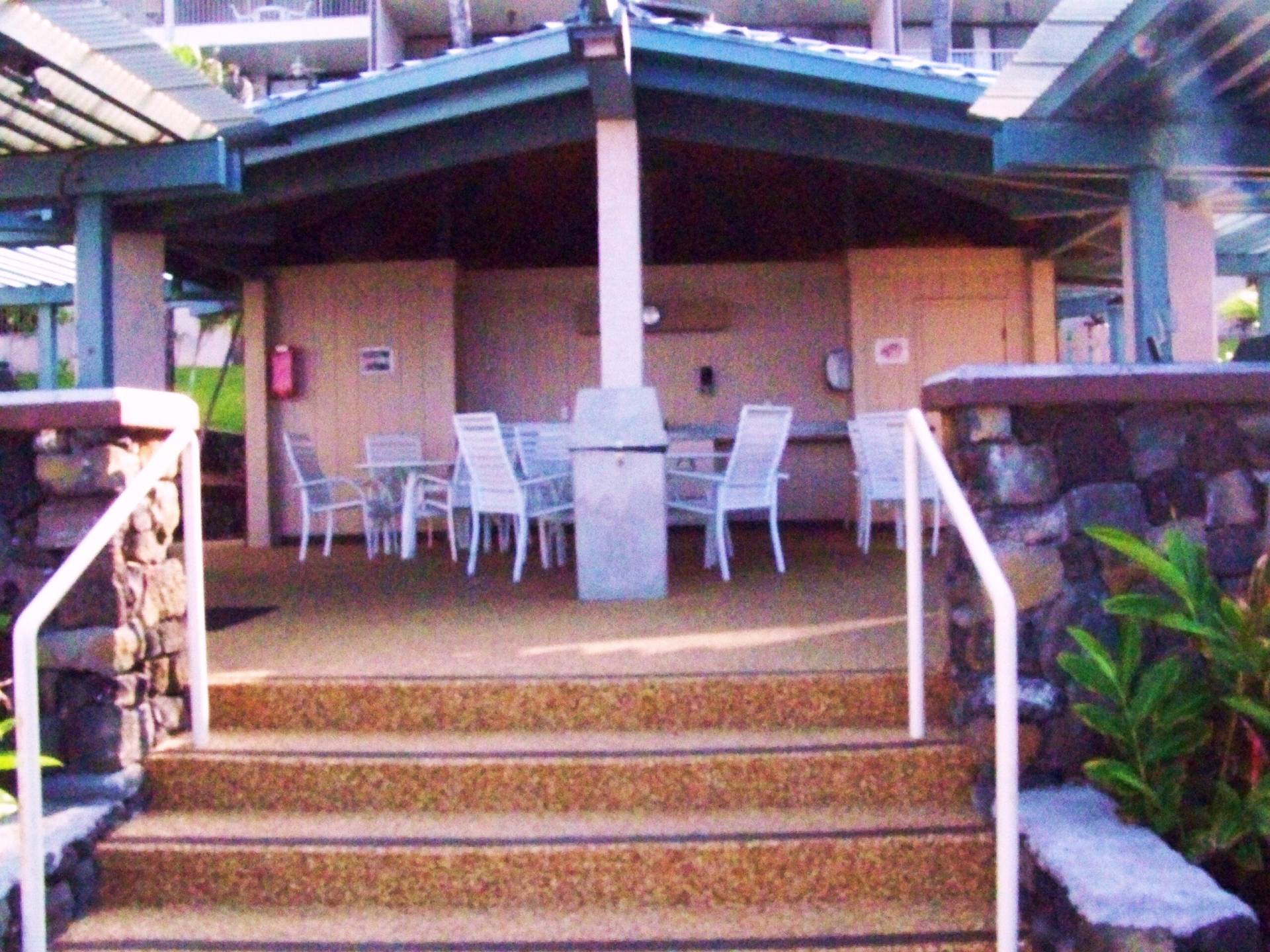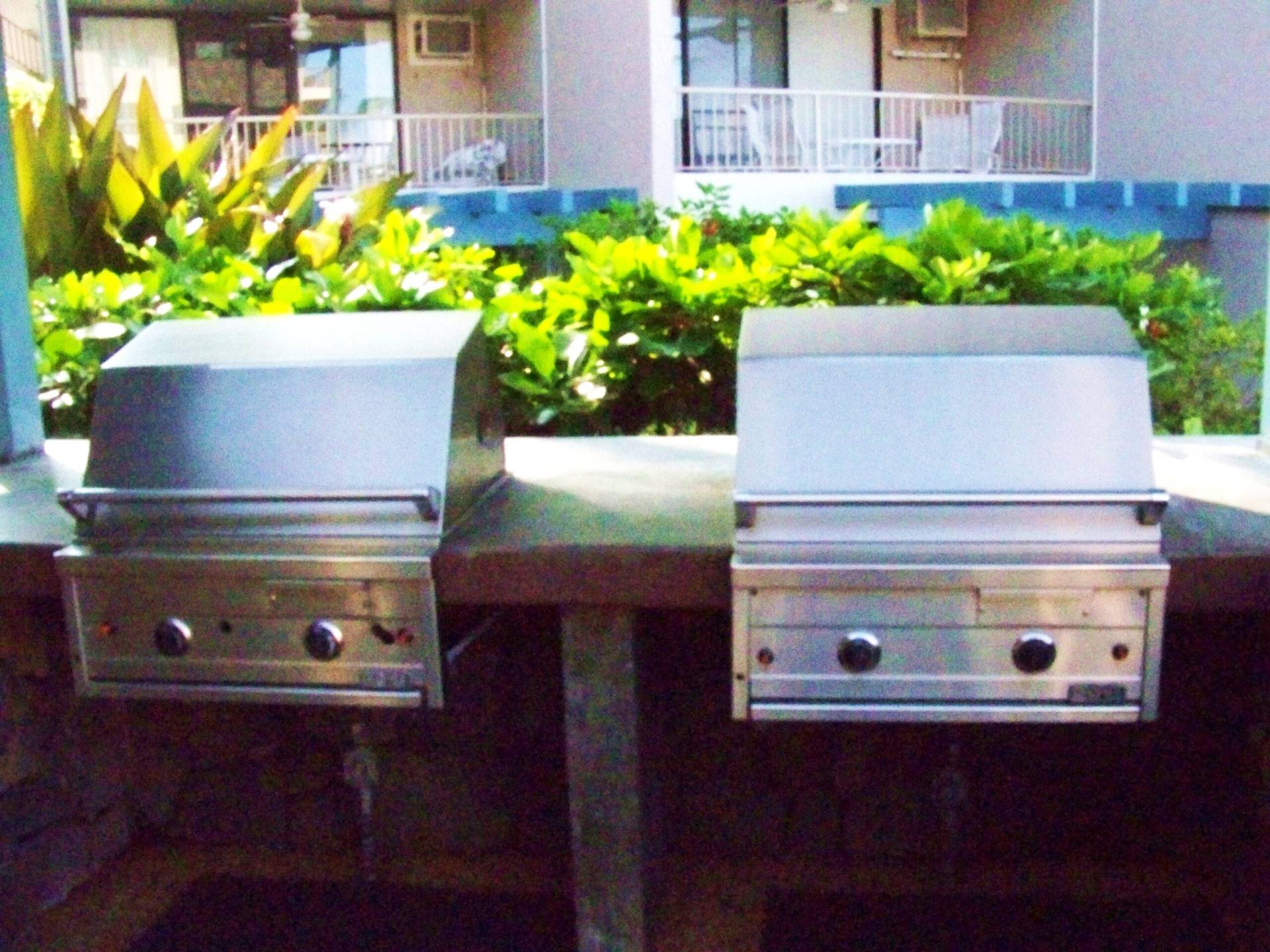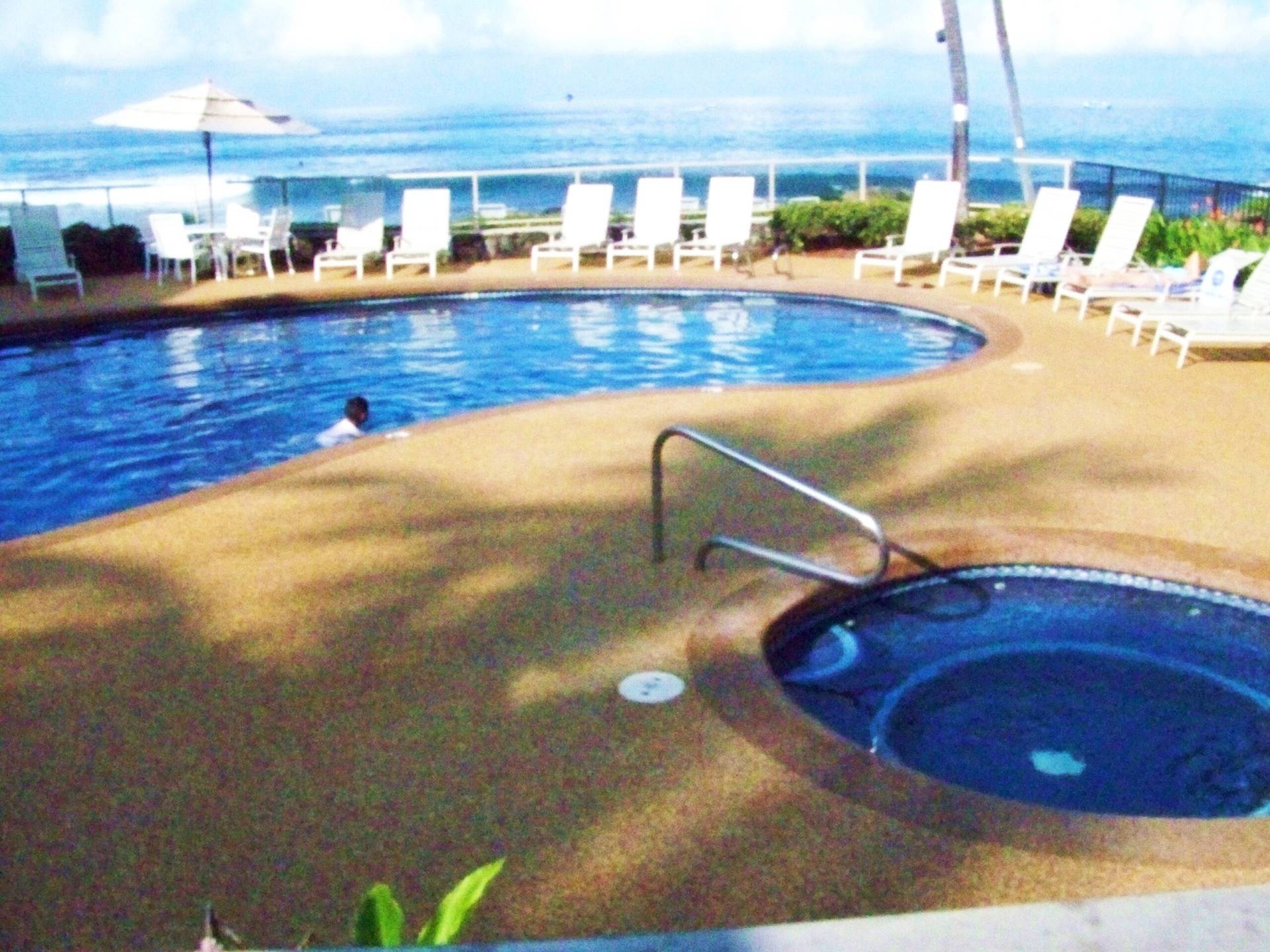 20190715_065914_1563214594492001
20190715_070024_1563214593515001
20190715_065907_1563214595386001
20190715_065720_1563214600098
20190715_065733_1563214598924
20190715_064454_1563214680819
20190715_064504_1563214601029
20190715_064421_1563214683080
20190715_064443_1563214682062
20190715_070808_1563214592707
20190715_070816_1563214591635
20190715_070909_1563214590648
20190715_070808_1563214592707
100_0085@f47b19798a3840df8424b78449280697

Our fabulous condo at the Kona Reef overlooks Honl's Beach Park (where boogie boarding was invented) and the beautiful turquoise blues and greens of the crystal clear ocean. From the 3rd floor lanai complete with dining set, lounger and ceiling fan, you have a fantastic palm-dotted view of the sand and the surf. You can watch the surfers and boogie boarders perform in the waves or spot an occasional sea turtle near the shore. In the winter, you may even spot some whales breeching offshore.
Inside, the condo has been decorated with the natural elements of the island. Bamboo walls and tropical colors add to the ambiance of this unique spot on the Big Island and remind you of the paradise that awaits you outside. The bedroom comes complete with a romantic king-size bamboo canopy bed for an added touch of elegance. The living room has a sofa-sleeper for extra guests. The full kitchen is complete with all of the amenities of home. We have spared no expense to make sure that your temporary home in paradise is one that you will want to return to year after year.
There are many things to see and do on the Big Island and the Kona Reef is just a short walk to many of the attractions including shops and restaurants. You can choose between water activities such as swimming, snorkeling, scuba diving, surfing, and boogie boarding. You can kayak, fish, or just take a walk along the beach and explore the tidal pools. If you are more adventurous, you can try parasailing or take a look at the volcano by helicopter or plane. There is also golf, dinner cruises and of course, just sitting on the beach with a good book.
Our condo is a perfect place to enjoy all that the activities that the Big Island has to offer.
Nearby Attractions
Kailua-Kona is the Big Islands most popular destination and you right there. The Kona Reef is the nearest condo complex to town. You will find restaurants, shops, entertainment and other tourist attractions nearby, but when you are at the Kona Reef enjoying the sights and sounds of the ocean, it seems like you are miles away from everything. You can make a day trip to the volcanoe, snorkel with the Spinner Dolphins at the Place of Refuge, visit the rainforest and waterfalls of the windward side, or just sit back and do nothing and enjoy the show right outside your door.
Rates
Rates vary by season, number in party, special events, etc. Please contact us with dates and number in party for a detailed rate quote.
Specials
Ask about a discount for last minute bookings!