Oceanfront, Island Views, One bedroom, New Remodel, Including Car.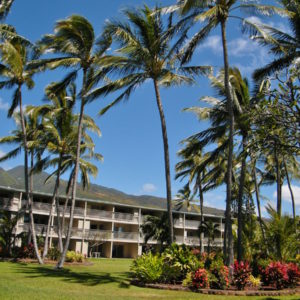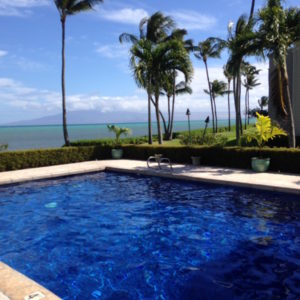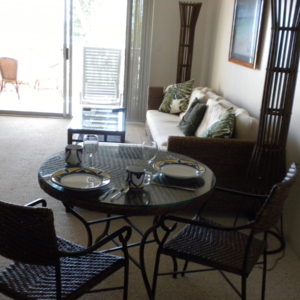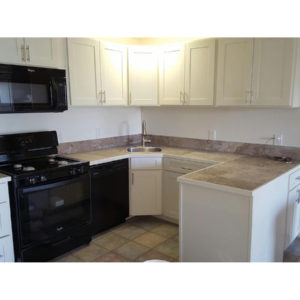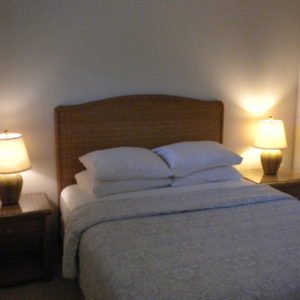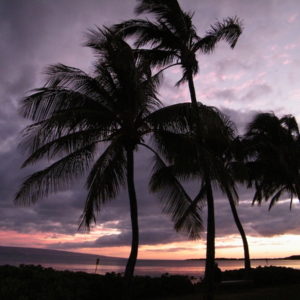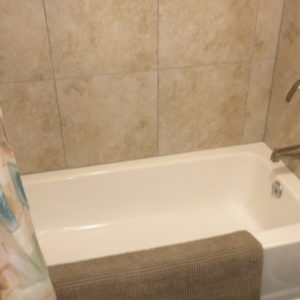 Molokai – It is a part of Hawaii most people never see. And unfortunately they miss the best part!
Molokai is the "real Hawaii". It is called the "friendly Isle" because IT IS! You won't see crowds of tourists. No traffic congestion or parking meters. Not even a traffic signal! (There are none on Molokai.) Sorry, no shopping malls, big box stores, fast food restaurants, or high priced souvenir shops. You'll have to get along without all the chaos, commercialism and tourist hype". Molokai is the Hawaii that "was". And some say the way it should be again. It is pristine, unspoiled and original.
The residents, mostly of Hawaiian descent, are outgoing, welcoming and kind. And why wouldn't they be? They live in paradise and enjoy sharing their part of it with you. The unspoiled and natural beauty, the white sand, secluded beaches, crystal blue/green ocean, the emerald Mountains and cascading waterfalls… all combine to make Molokai the best kept secret of the Hawaiian Islands. Hike, swim, snorkel, kayak, fish, horse back and mule trips, shop the local street market, hang with the locals and just plain enjoy an experience of a lifetime. This is Not Waikiki Or Maui! This is Molokai…slow down and relax.
This beautiful condo features one bedroom with wall bed in living room. It sleeps 4 comfortably. It has a n ew kitchen and bath, free WiFi, cable TV, security and parking. Relax in the tropical, manicured grounds or pristine "Blue Dolphin" pool. There are BBQ's, Cabana and tennis courts. Ask about special weekly and monthly rates. Also included is a loaner car (not a rental) which makes this rental one of the best deals on the island.
Rates
Rates vary by season and special island events. Please contact us for a rate quote.
Specials
Ask about a discount for last minute bookings!